Celebration Cakes and Quality Belgian Chocolates
celebrating 13 years in business
Handmade in Ingleton, in the Yorkshire Dales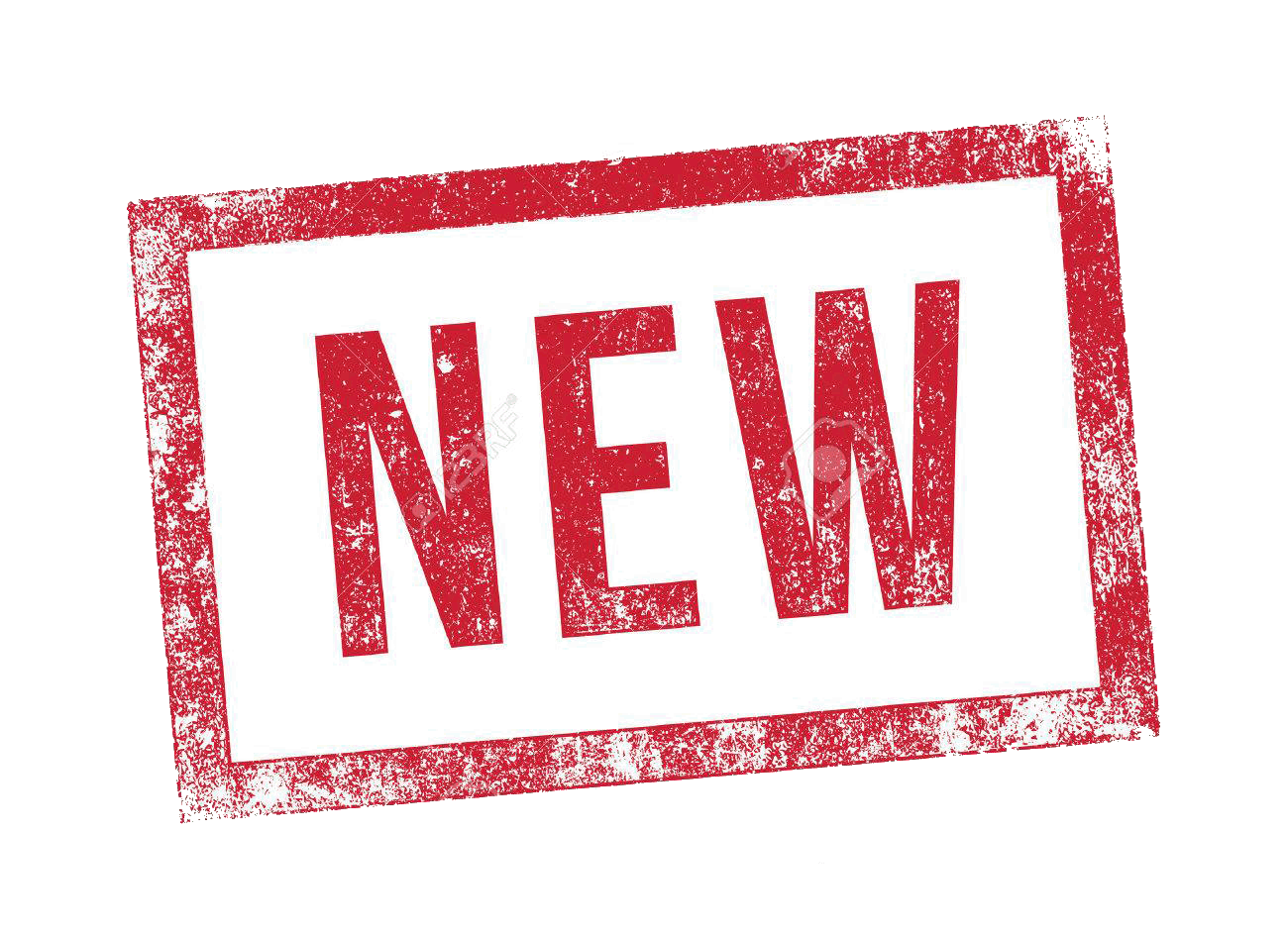 Filled Chocolates - you decide...
Design your own Box of Chocolates
Do you like a nice box of filled chocolates. Do you have fillings you like and those you don't? Do not fear, I make filled chocolates, and what makes my chocolate boxes unique is that you decide what goes in your box. Once again made with finest Belgian chocolate and filled with recipes that have been tried and tested. These are presented in lovely chocolate boxes.
​
Flavours available are:

White Chocolate
Corrugated with a smooth strawberry filling (with lots of bits)
Milk Chocolate
Shells with a silky salted caramel filling
Squares with vanilla fudge filling
Hexagons with an Irish Cream filling
Dark Chocolate
Hexagons speckled with edible gold paint and filled with a gorgeous
ginger ganache filling with chunks of stem ginger
Corrugated with a lime ganache filling

Ruby Chocolate
Hearts with a champagne ganache filling
Boxes available are:
4 pieces for £4 (approx 30g)
6 pieces for £6 (approx 45g)
8 pieces for £8 (approx 60g)
12 pieces for £10 (approx 90g)
24 pieces for £18 (approx 180g)
Just let me know which size box you would like and how many of each chocolate you
would like in them and I will get them ready for you.
​