Celebration Cakes and Quality Belgian Chocolates
celebrating 13 years in business
Handmade in Ingleton, in the Yorkshire Dales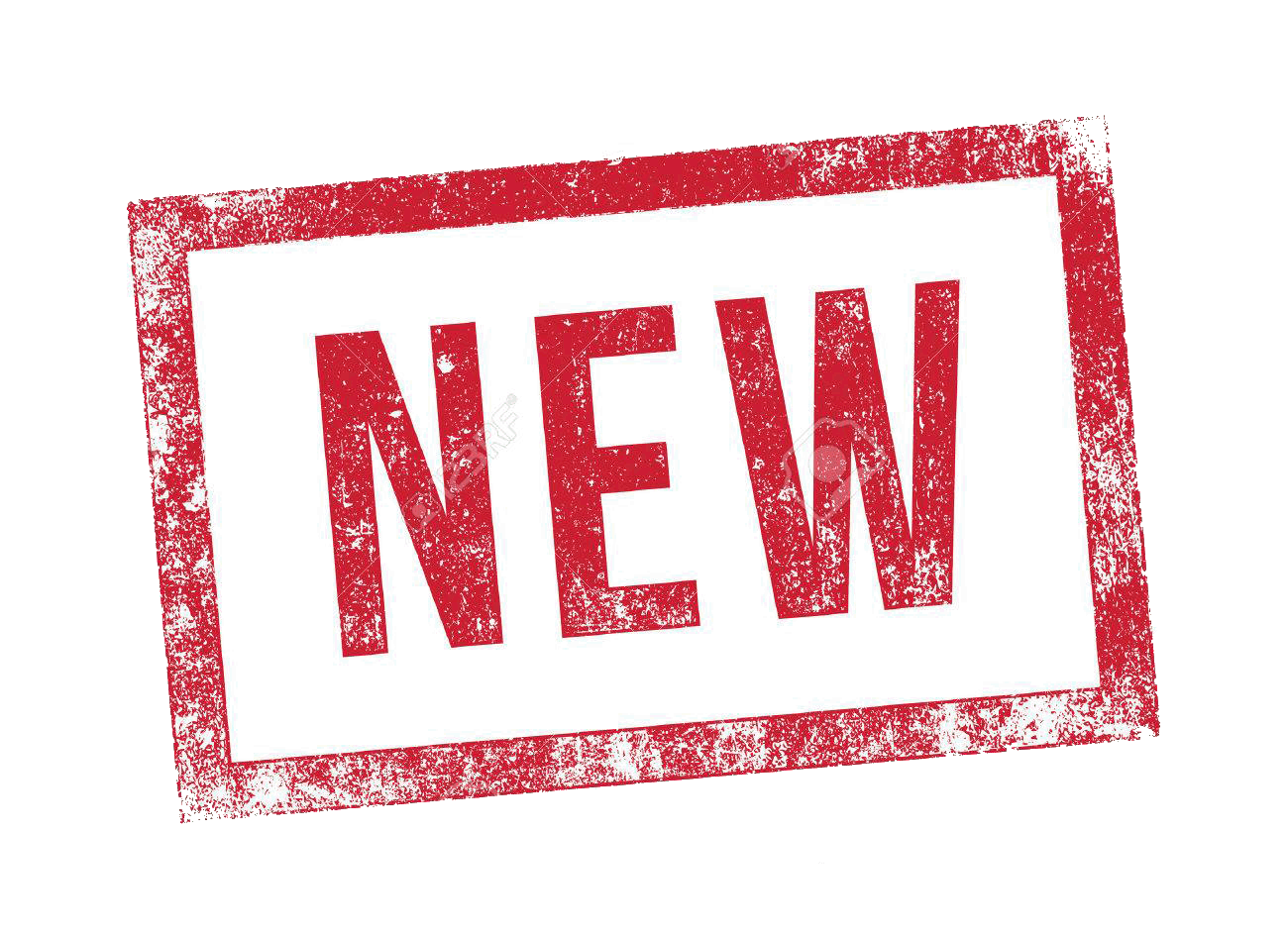 Chocolates: Have a look at my online shop above - new products being added all the time.




I sell my chocolates through Gingerbugs - Ingleton, Forage & Feast - Settle & Craft Workshop - Sedbergh


Looking for HUNSLET THE BEAR'S Chocolates? Click here for his page.
Cakes: I am

FULLY BOOKED

for 2023. Taking bookings for 10th January 2024 onwards.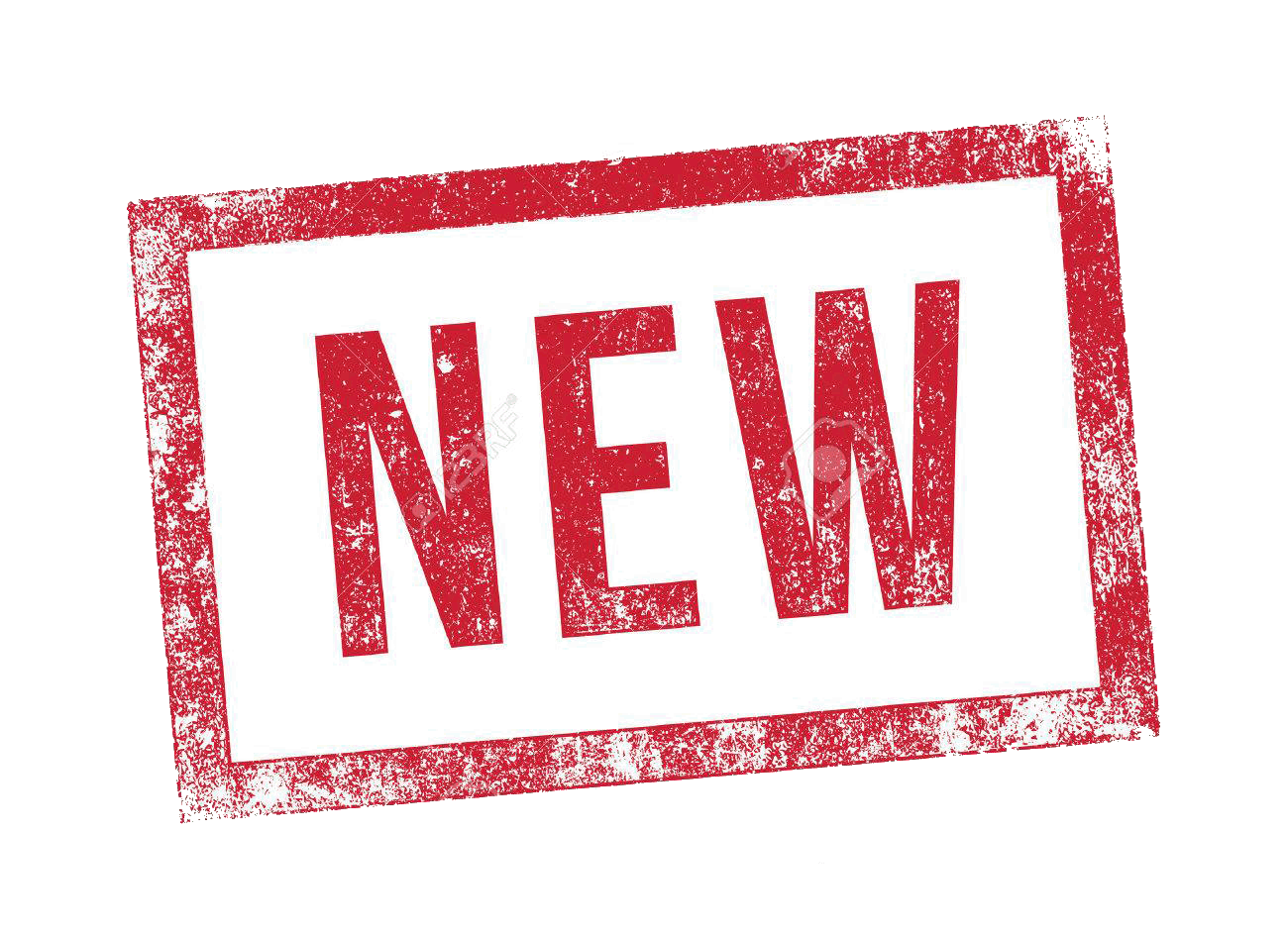 Based in beautiful Ingleton on the edge of the Yorkshire Dales, I make bespoke celebration cakes of all kinds and hand-temper Belgian chocolate into all sorts of shapes and sizes.

Cakes: I provide delicious individually designed and home-made cakes for all events and budgets. I make wedding cakes, birthday cakes, corporate cakes and cupcakes. I pride myself on making cakes as unique and as bespoke as possible, the more information I am given, the better the cake. Please take a look at the cake gallery above for pictures of past cakes and ideas for flavours, portions and prices. Please note, I do tend to get booked up, so if you are thinking of ordering a cake, please do get in touch ASAP. I am happy to save dates for a deposit, and hate to disappoint.

Chocolates: I hand temper quality Belgian chocolate and use cake craft skills to help make them unique. Please take a look at my online shop above to order yours. You can either collect them direct from me or I can send them well wrapped up in the post. This is a recent initiative, so please do check back as the range will expand as I get more established.
​
I invite you into my wonderful world of cake craft and chocolate, have a good look around and let me craft something just for you.
I also sell my chocolates through some local shops (see below). If you are visiting the area, please do pop into them - you can find my chocolates as well as lots of other quality crafts made by other local artisans.
INGLETON

You can find my unique chocolates on sale at Gingerbugs & Co in the village square in Ingleton.

If you are passing through the village, please visit the shop. As well as my choccies, you will find lots of other wonderful craft creations by talented artists in the Dales.
SETTLE
​
Pop into Forage & Feast when you visit Settle, grab some lunch, snacks and gifts: Lucy is a brilliant cook, her Scallywags are amazing! Look out for my choccies by the till...


SEDBERGH
You can also find my chocolates on sale at
The Craft Workshop on the main street in Sedbergh.