Celebration Cakes and Quality Belgian Chocolates
celebrating 13 years in business
Handmade in Ingleton, in the Yorkshire Dales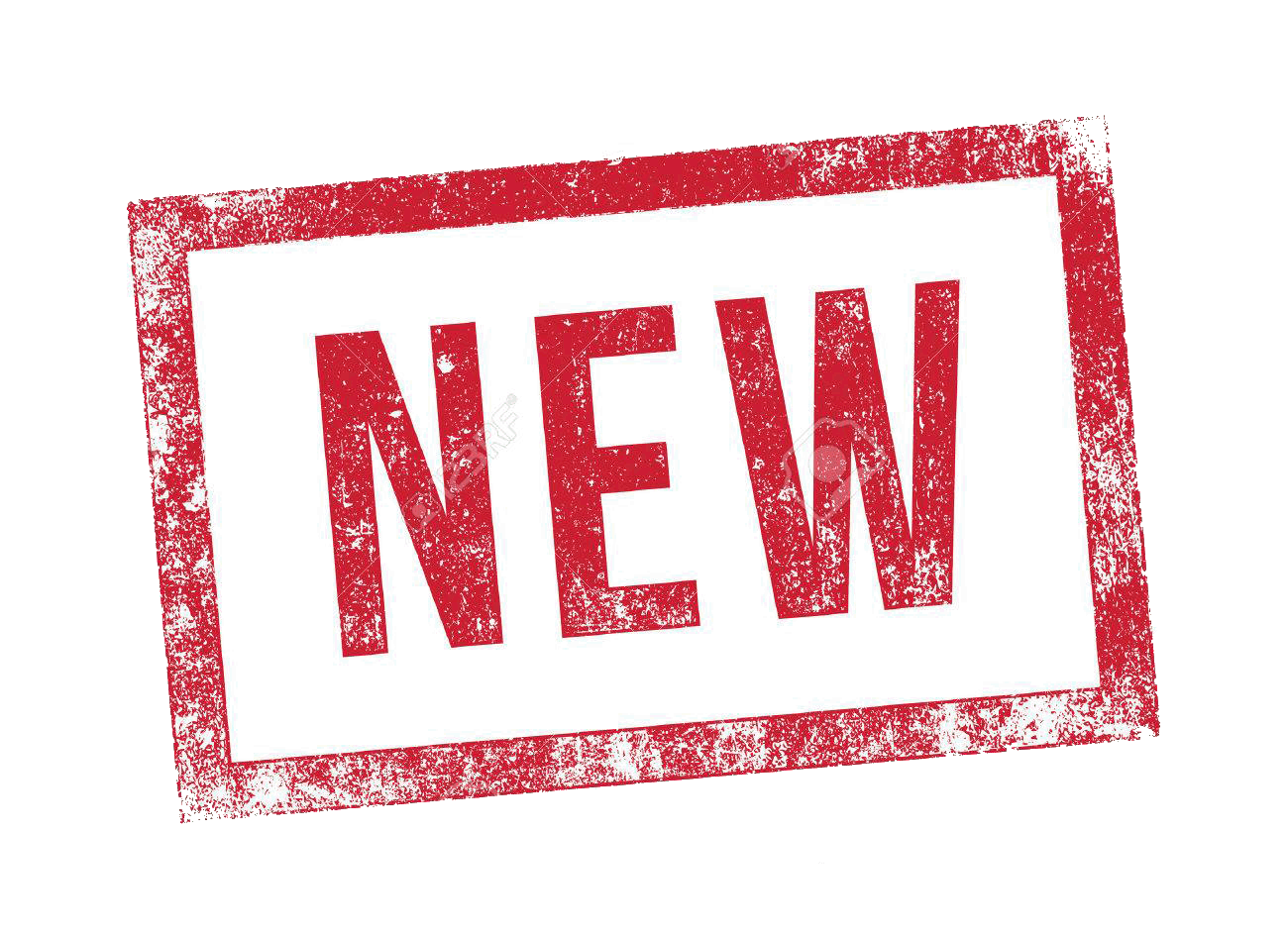 I take great pride in my cakes. For me, the best compliment I can receive is that my cake was delicious. I am constantly testing new recipes and only offer flavours with which I am happy. I do enjoy a challenge though, so if you want a flavour you can't see here, then please do still get in touch.
Sponge Cakes
I make a delightfully moist madeira sponge cake which comes in a range of flavours and fillings. The most popular are vanilla, lemon and chocolate, but how about chocolate orange, chocolate cherry, coffee and walnut?

Also consider a deliciously moist and light salted caramel cake made with buttermilk or be completely different and order an exotic lime and coconut cake, be traditionally English and have a sticky toffee pudding cake, we all like a carrot cake or why not go for a nice spiced banana cake split and filled with chocolate buttercream? Or how's about a gin and tonic cake?

Can't decide? Please ask for a list of flavours when enquiring.
Fruit Cakes
Succulent fruit soaked in the liquor of your choice and lovingly baked. Not just for Christmas, these are fantastic for wedding cakes and celebration cakes. For a lighter option, how about a Dundee style cake, which carries less fruit?
Cupcakes
The lightest, fluffiest cakes individually decorated for your special occasion. Once again, the sky is the limit with flavours. Here are a few to get your taste buds tingling:
🔩Triple Chocolate Chip
🔩Apple Crumble and Custard
🔩 Banana Split (banana sponge with a rich chocolate ganache top)
🔩 Chocolate Orange
🔩 Rum and Raisin
🔩 Lemon Drizzle filled with freshly made lemon curd, topped with lemon buttercream
Can't See What You Fancy?
Not a problem, give me a call and I'm sure I will be able to create the flavour of your choice. I also have some great recipes for gluten and lactose free cakes.