Celebration Cakes and Quality Belgian Chocolates
celebrating 13 years in business
Handmade in Ingleton, in the Yorkshire Dales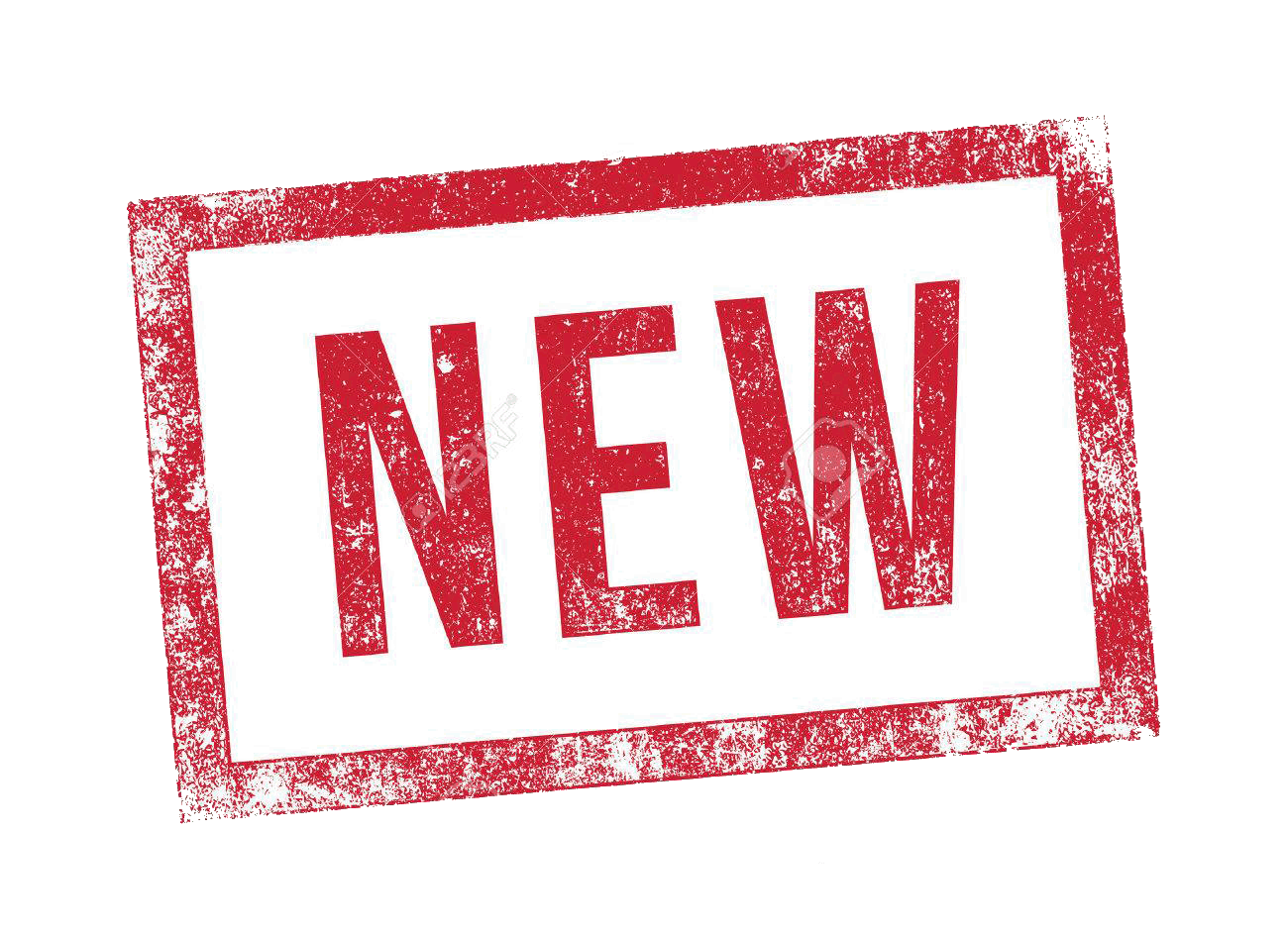 I have always enjoyed tinkering in the kitchen, for which I have to thank my Mum and Dad, they are both great cooks. Baking has always been part of me, and has always been my stress relief. A bad day at school or in the office invariably meant a cake in the oven on my return home.
When I became a Mum, I decided to leave the rat race so I could be at home. As a result of Naming Days and birthdays I found myself baking celebration cakes and dabbling with icing. Before I knew it, I was attending a sugarcraft course and decided to set up a celebration cake business.
In 2013 we relocated from the Midlands to the Yorkshire Dales, I re-established my business here in beautiful Ingleton. Always looking to develop my
skills, and after an inspirational trip to Brussels, I finally worked out how to consistently hand-temper Belgian chocolate. I started developing a range, held a couple of successful Christmas events and rented a shelf in a local craft shop to sell them. It went well, so I decided to create an online store to sell them nationwide. I specialise in personalised slabs, flavoured slabs and Yorkshire Dales inspired products for all the visitors to the region. I use a mix of widely available moulds and moulds I have made myself and use my cake skills to enhance them to make them unique.

I enjoy the challenge of making cakes and chocolates and, being a perfectionist, I am always seeking out new techniques, products and recipes to make sure that they are as good as they can be. Please do check back from time to time as I am always developing new ideas.
Why Lily Pad?
​
I've collected all types of frogs since I was about 10 years old and still have quite a few scattered around our home.

It just seemed the natural name for my business.
*We are registered as a food business with Craven District Council and received the maximum grade of 5 for our food hygiene.*