Celebration Cakes and Quality Belgian Chocolates
celebrating 13 years in business
Handmade in Ingleton, in the Yorkshire Dales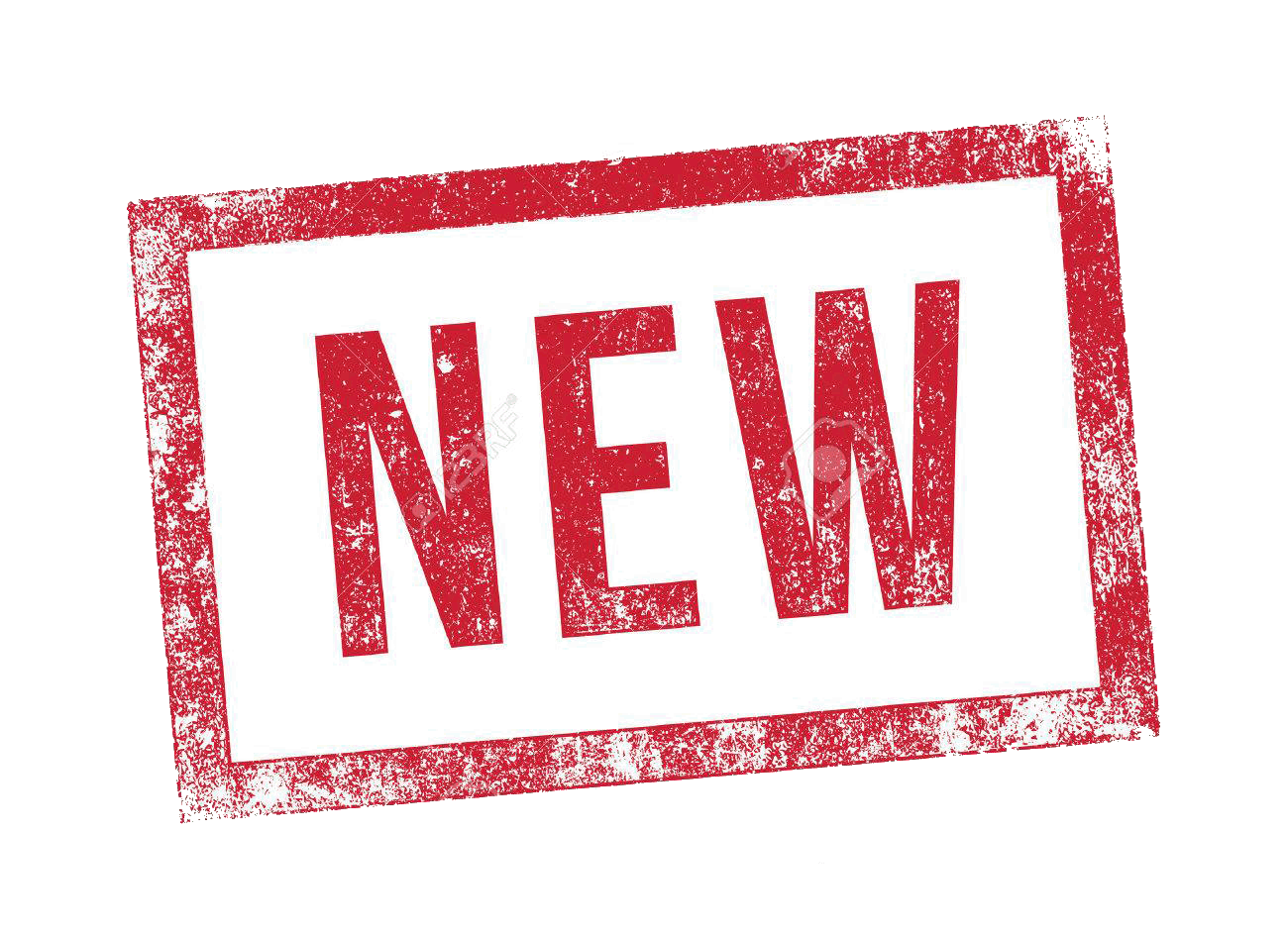 Christmas at Lily Pad Bakery





Christmas at Lily Pad Bakery means a house full of delicious aromas as I bake batches of spicy gingerbread and make fudge in addition to lots of chocolates. My chocolate range expands to include filled chocolates, Christmas shapes, chocolate tiffin Christmas puddings and lots more.

I will be taking orders until the end of November, so if you would like a brochure - please get in touch via my email here and I'll send it to you.

Most items will post so if you don't live in the area, don't worry you can still enjoy my treats.
Made from quality Belgian Chocolate