Celebration Cakes and Quality Belgian Chocolates
celebrating 13 years in business
Handmade in Ingleton, in the Yorkshire Dales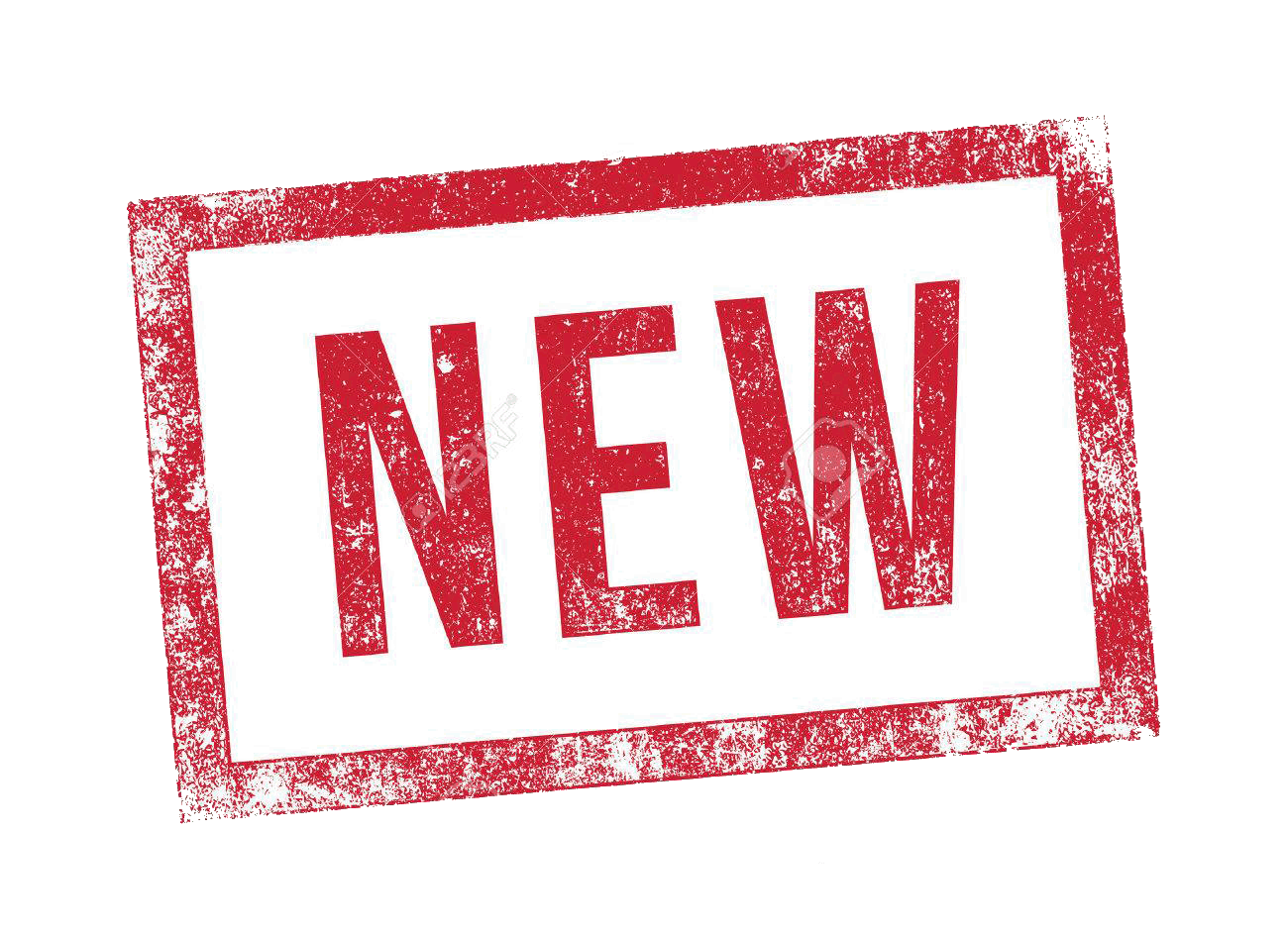 Home made Quality Belgian Chocolates
As well cake making, I also hand-temper chocolate and use my cake decorating skills to make unique pieces which you can't find anywhere else. I use top quality Belgian chocolate - so you can be assured that it tastes amazing. I use a variety of moulds (some of which I make myself) and techniques to make my chocolate, including the use of edible powders to paint my chocolates - this is how my unicorns become rainbow unicorns. I am always on the look out for something new and different.
Because I like experimenting and developing, my range is always changing, so please do bookmark my page and check back from time to time. Or if there is something you would like but you can't see, please do get in touch, I am always up for a challenge.

In the meantime, below you will find a selection of my products to whet your appetite. Oh, if you are visiting the Yorkshire Dales, you will find a selection of my products on sales in shops in Ingleton, Settle and Hawes - details below.
'Rusty' Chocolate Nuts and Bolts
These are fantastic for the handyman or woman in your life. Big nuts and bolts that actually thread together. These have proved very popular at my Christmas Open House - I always have a sample out that people can play with. Made from milk chocolate and dusted with cocoa and other edible colours to give them a rusty appearance.
Here we have a box of chocolates with a difference...perfect for the handyman in your life.

These are life size tools: a spanner, a pair of pliers, an old style clamp and a 'rusty' nut and bolt which thread together. You can expect approx 160g of gorgeous Belgian chocolate. They are so realistic that I have surprised a couple of friends who were wondering why some dirty old tools were sat on my kitchen worktop!

These are made from finest Belgian milk chocolate dusted with edible food colouring to make them look like real tools. Presented in a box with food safe packaging, these are a unique gift. Unfortunately these don't survive the post.
Who doesn't love a unicorn?

Finest Belgian chocolate has been hand tempered in our kitchen into gorgeous unicorn head shapes. These have then been painted with edible powders and cocoa butter. You can have a choice of white chocolate unicorns with a rainbow of colours on its mane. If white chocolate isn't your thing, I can do them in milk or dark chocolate with silver and gold manes. Or why not ask for a mixed bag.
These are presented in a food safe bag with 5 pieces (approx 45g).
INGLETON

You can find my unique chocolates on sale at Gingerbugs & Co in the village square in Ingleton.

If you are passing through the village, please visit the shop. As well as my choccies, you will find lots of other wonderful craft creations by talented artists in the Dales.

Gingerbugs now have a website from which you can order my chocolates and other crafts - take a look: https://gingerbugs.co.uk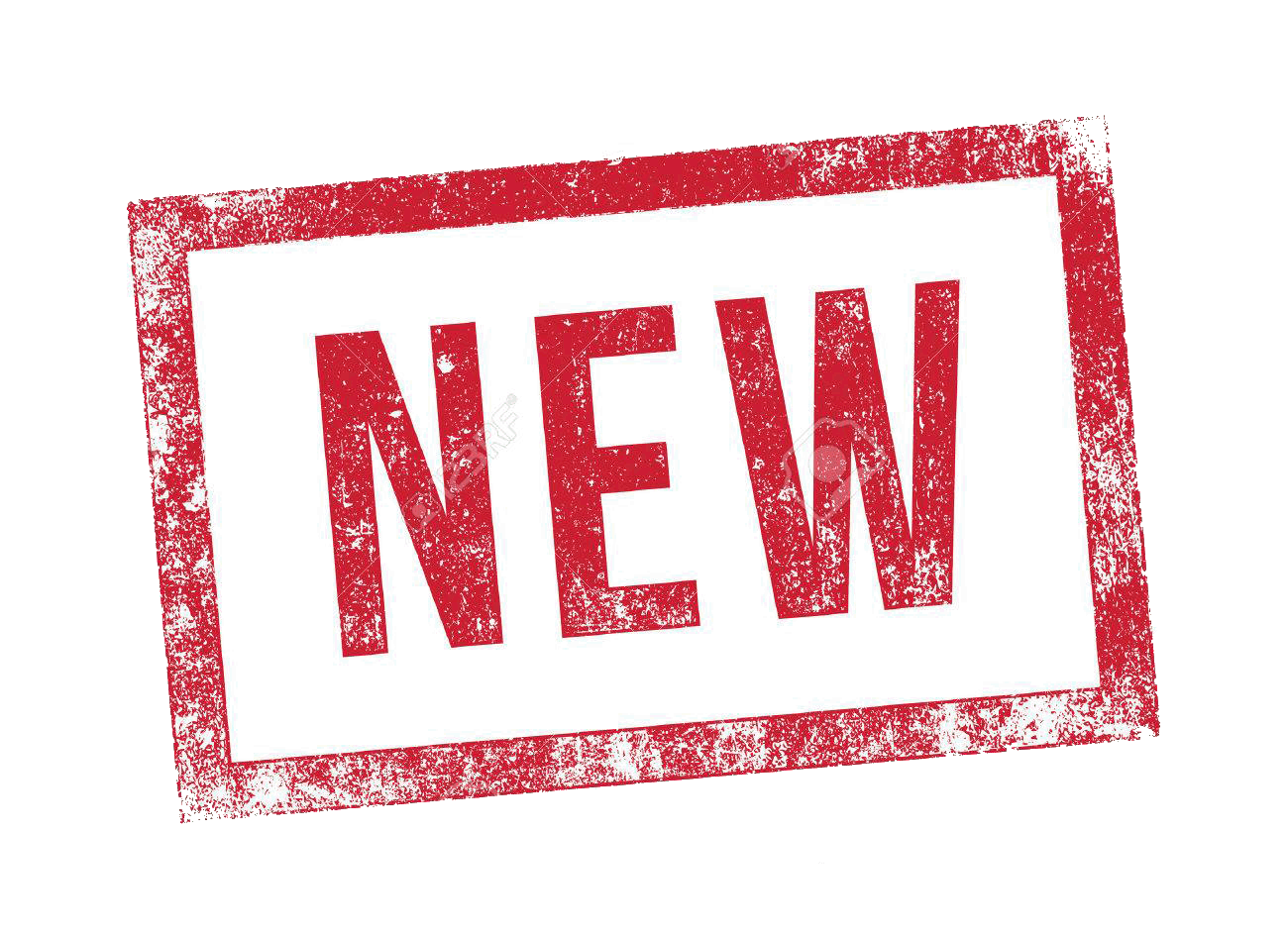 SETTLE
You can also find my chocolates on sale at
The Tourist Information Centre in the market square in Settle.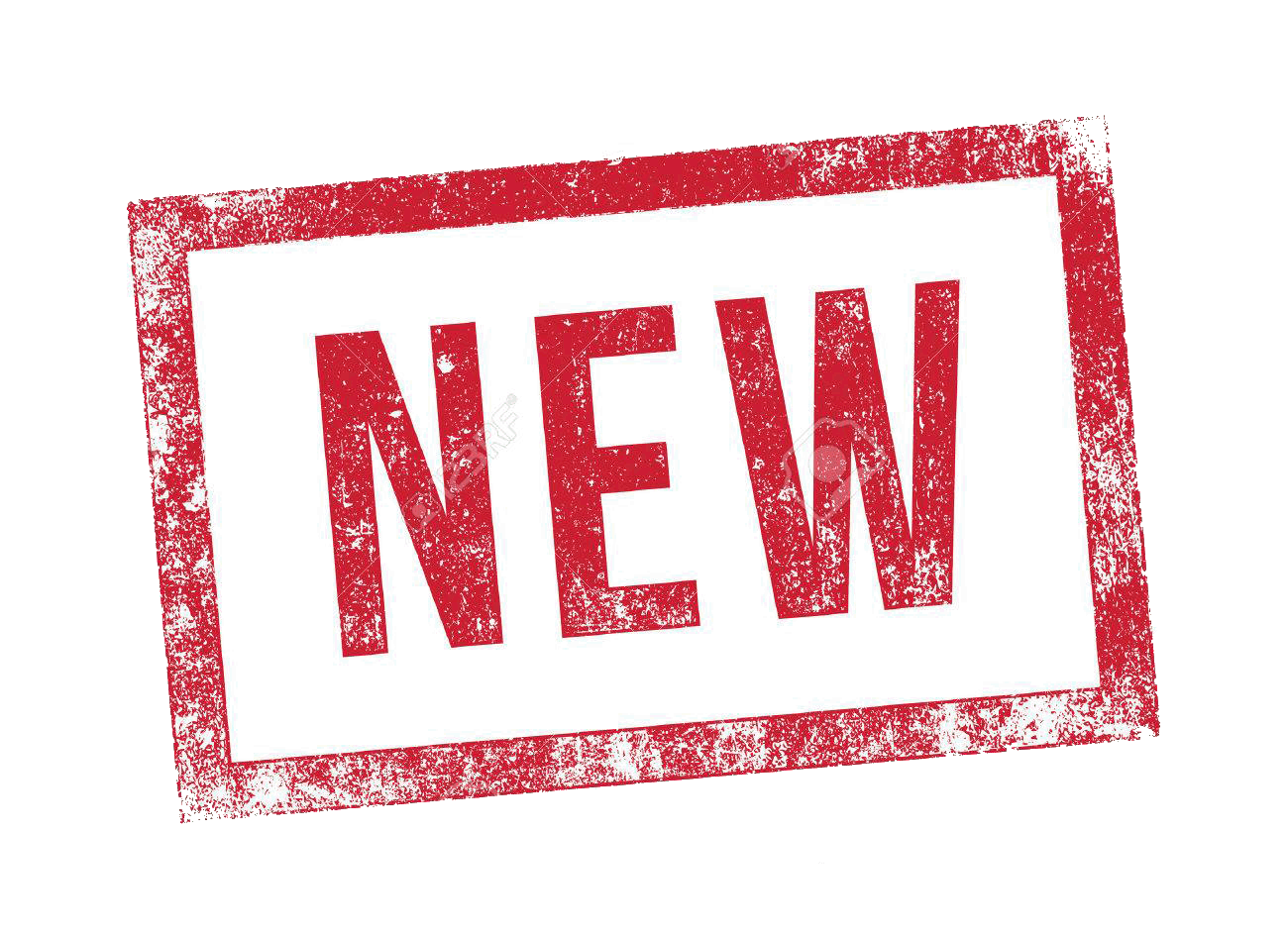 HAWES
New for October 2020, you can now find my chocolates on sale at Chapel Gallery opposite the rope makers.